The best Malt Whiskies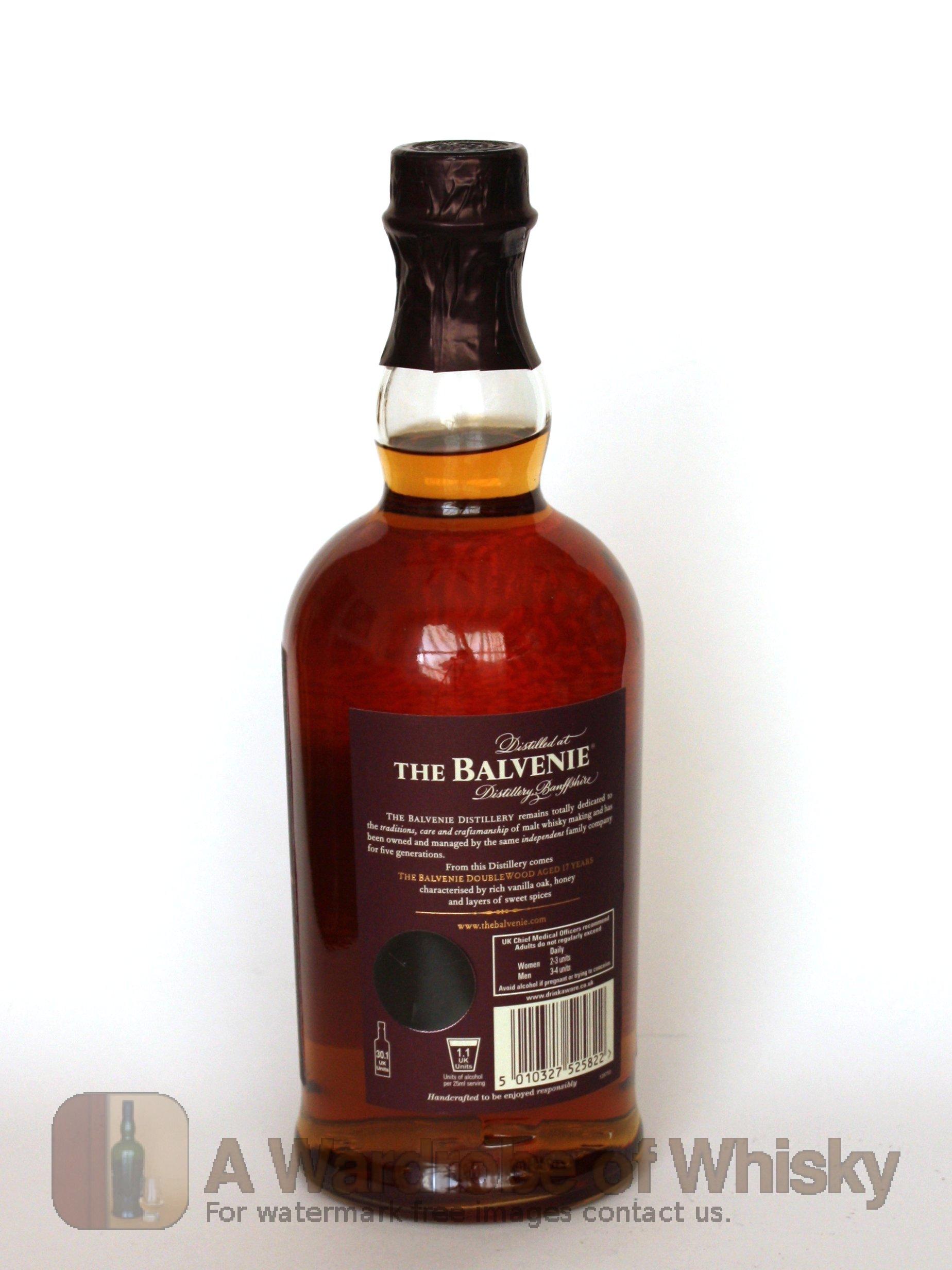 When it comes to choosing a whisky there is just one real choice for me, providing the place your visiting has it of course.
Lagavulin can be either a commonly found, or difficult to find Malt Whisky depending where you are. If you are in the UK the further north you head the more chance you have of finding Lagavulin.
Brewed on the Scottish Isle of Islay Lagavulin is possibly the most dramatically different of all whiskies, and if your not particularly a great lover of either standard or malt whiskies it's the introduction to a different way of thinking about whisky.
Lagavulin is smoked malt, and to taste the whisky for the first time it's a taste to remember. Many people drink whisky and it's the last time they taste it, to embrace Lagavulin and its two contrasting tastes is a sensation you will not find in any other whisky. It is often a popular choice with smokers who find that the taste compliments the taste of smoking. But for those that do not smoke (such as myself) it's a fine, beautiful taste strong in its strength, but hidden and the beautifully smoked velvet texture. You taste not just the whisky, not just the smoke, but even the hint of wood from the cask it's stored in.
Inland malt whisky tends to be very much similar in its taste; it's the island whisks that give you alternate taste sensations. Isle Of Jura another favorite of mine has a beautiful honey aftertaste, its not harsh in its taste although has a higher alcohol level than most mainland whiskies. Talisker has a peaty, spicy aftertaste almost providing it with an exotic flavor.
Highland Park the last of the whiskies I recommend is another dramatically different malt, its different because its all very homegrown, they use there own barley as well as other internally souced ingredients, where as other brewers go to external sources. It's a very peaty taste, but also very spicy too, but the spice element tastes more homegrown than the likes of Talisker which seems almost foreign in origin.
I wont name any of the standard whiskies, or American brands because to me they just do not qualify as recognition as a whisky. They have their own appeal if used with something else as a mixer, but for a clean, clear, natural, taste that you can truly enjoy in its neat form you night to look to the island malts.
Source:
Image Credit
Related Articles
Recent
Categories