Low Fat Casseroles that are Easy to Freeze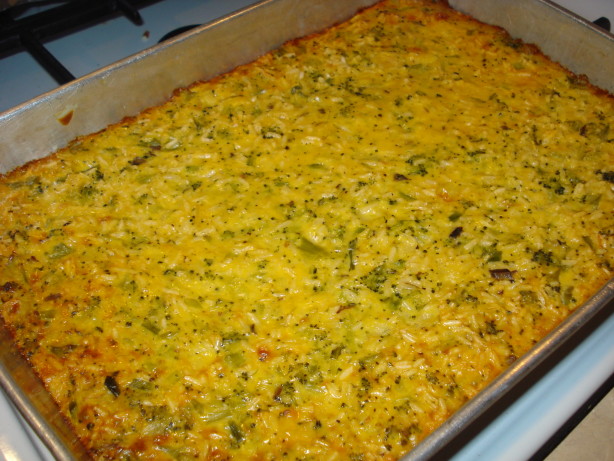 Low-fat casseroles can be just as delicious as the traditional rich casseroles that have been popular for many years. In recent years cooking trends have altered and now more so than ever we are on the look out for low-fat recipes that will help us not to gain too much excess weight. It is all too easy to get the notion that low-fat has to mean unappetising and uninteresting when in reality nothing could be further from the truth. Today the casserole recipes are far more adventurous than they were a decade or so ago, we have been encouraged to experiment and to use our culinary skills to the full potential.
Vegetables casseroles are a popular choice. Root vegetables work particularly well in low-fat casseroles because you only need to `sweat` the vegetables before you add the stock. When you select your vegetables make sure that you add plenty of colour to the dish. Carrots, parsnips, turnips, swede, sweet potato, leek, mushrooms, red onion, green and red peppers, courgette, tomatoes and aubergine all help to make a low-fat casserole look an attractive proposition. Once you have peeled your vegetables and put them into the pan to `sweat` ( just very lightly cooked with a spot of oil ) then they can be transferred into a large casserole dish and covered with stock. Within an hour the low-fat vegetable casserole will be cooked through and ready to thicken. Thicken the stock and leave the casserole to cool off completely before covering it tightly and putting it into the freezer. If you are going to use mushrooms then it is worth leaving them out first time around and adding them to the low-fat casserole when you are reheating it, add them about fifteen minutes before you are going to serve it.
If you are intending to make a low-fat meat casserole then try a chicken version. White meat is far lower in fat than red meat. Before you brown off the pieces of chicken in readiness to add to the low-fat chicken casserole then make sure that you remove the chicken skin. The skin is really high in fat. Once you have put the chicken and vegetables together into the dish and casseroled them then freeze the cooled dish before you thicken it. When you take the chicken casserole out of the freezer to re-heat make doubly sure that the casserole is completely thawed before it enters the oven and that the dish is thoroughly re-heated for at least 40 minutes before you thicken it. If you are looking for a low-fat gravy then just thicken it with corn starch.
A casserole is a very popular one pot meal that is easy to prepare. If you are making a casserole then why not double the ingredients and freeze a half of the dish for another day. Low-fat or not casseroles make a wholesome meal for all of the family.
Source:
Image Credit
Related Articles
Recent
Categories