How to Bake a Cupcake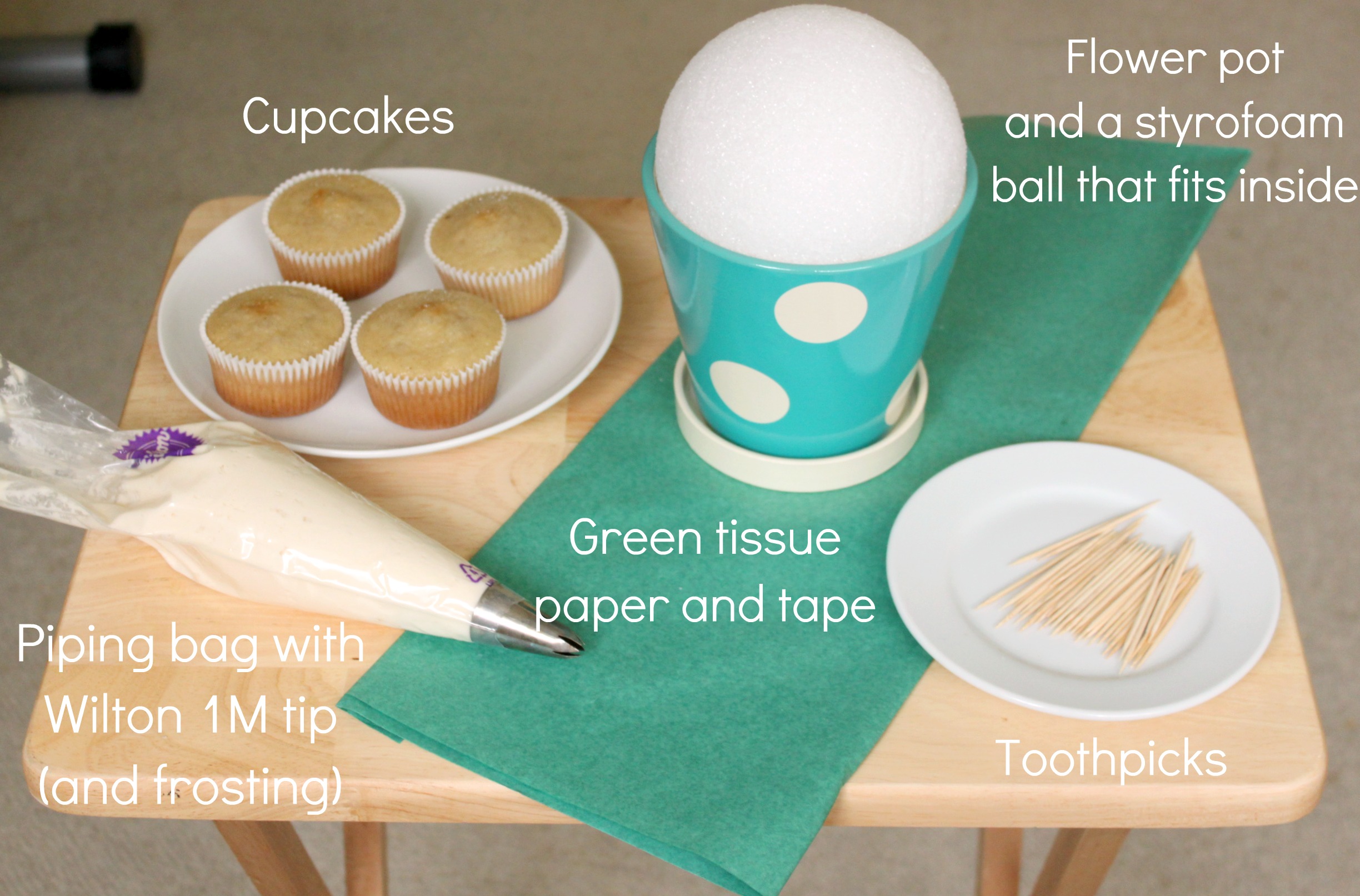 Picture the delight on your child's face as they glimpse the plate of beautifully decorated cup cakes waiting just for them. Hear the "yum" sound as they take that first bite into the succulent, sweet and fluffy sponge. Laugh with them as they lick the sticky icing from their lips. Nothing quite beats the joy of eating a perfect cupcake.
Baking the perfect cupcake can be tricky, but is an art easily learned. A basic recipe is all that is required, with a degree of attention to detail and finally a little imagination when it comes to flavouring and decoration. A basic cupcake mixture can be made by hand; with a fair amount of effort. However, an easier and quicker method is to use a hand blender or electric mixer.
The following is a basic recipe to which can be added a variety of flavourings:
1. 6oz caster sugar
2. 6oz soft margarine or butter
3. 3 medium eggs
4. 6oz self-rising flour
5. 1 teaspoon baking powder
6. A splash of milk – maybe 1 – 2 tablespoons
Start by simply beating together the sugar and butter until well combined, and then gradually beat in the eggs. This is ideally performed with an electric hand blender or mixer. Add the sifted flour and baking powder along with the milk. Carefully fold the flour into the mixture with a metal spoon, taking care to avoid over mixing.
These cupcakes will taste divine just as they are. Alternatively, at this stage a variety of flavourings can be added depending on personal preference. For example, the grated rind of a lemon or orange or a teaspoon of vanilla extract. Alternatively you could substitute 2oz of the flour for the same amount of cocoa powder to make delicious chocolate cupcakes.
The mixture should be carefully spooned into paper cupcake cases. These come in a variety of sizes and designs. The cakes should then be baked in the centre of a preheated oven at 160 degrees Celsius for about 20 minutes. To achieve the best results it is important to avoid opening the oven door during cooking to ensure the cupcakes rise well. When cooked the cupcakes should look lightly browned and spring back when touched with a finger. Remove from the oven and place on a cooling rack and allow to fully cool before decorating.
Now the fun starts. Decorating you cupcakes is where you can really allow your imagination and taste buds to run wild. Maybe try a simple lemon glace icing with a small piece of crystallised lemon on top, or for your children, bright glace or butter icing topped with smarties or other small sweets. Maybe melted chocolate and a chocolate button, or for the more discerning adult a tangy ginger icing and stem ginger pieces. My mouth is watering just thinking about it!
Source:
Image Credit
Related Articles
Recent
Categories